Company Name
Contact Info
Location

ALKUR KAPI SİST.A.Ş.

KEYAP SİTESİ F-2 BLOK NO: 102 YUKARI DUDULLU / ÜMRANİYE / İSTANBUL / TÜRKİYE

Hall: 6

Stand: 616B

Product Groups

Garage Doors
Sectional Doors
Fast PVC Tarpaulin Doors
Garden Gate Automations
Automatic Barriers
Company Info

Products

Represented Companies

Company Brands
ALKUR DOOR SYSTEMS is one of the leading companies in doors and automation systems. Since 1994, we present our products, which are competitive in the sector all around the world, to domestic and foreign markets as a Producer . Turkey s first Sectional Door with domestic panel production, first domestic TÜV certified Roll-Up High Speed PVC Door, first domestic CE certified Automatic Sliding Door, gate automation, barriers are produced by Alkur Door Systems and production is made in 5000 m2 area, located in 2nd Industrial Zone, Hendek, Sakarya. Alkur Door Systems has a wide range of customers covering All Turkey, Balkans, Middle East, Caucasus, North Africa, East Europe, expanding to mid Europe, with 27 years of experience.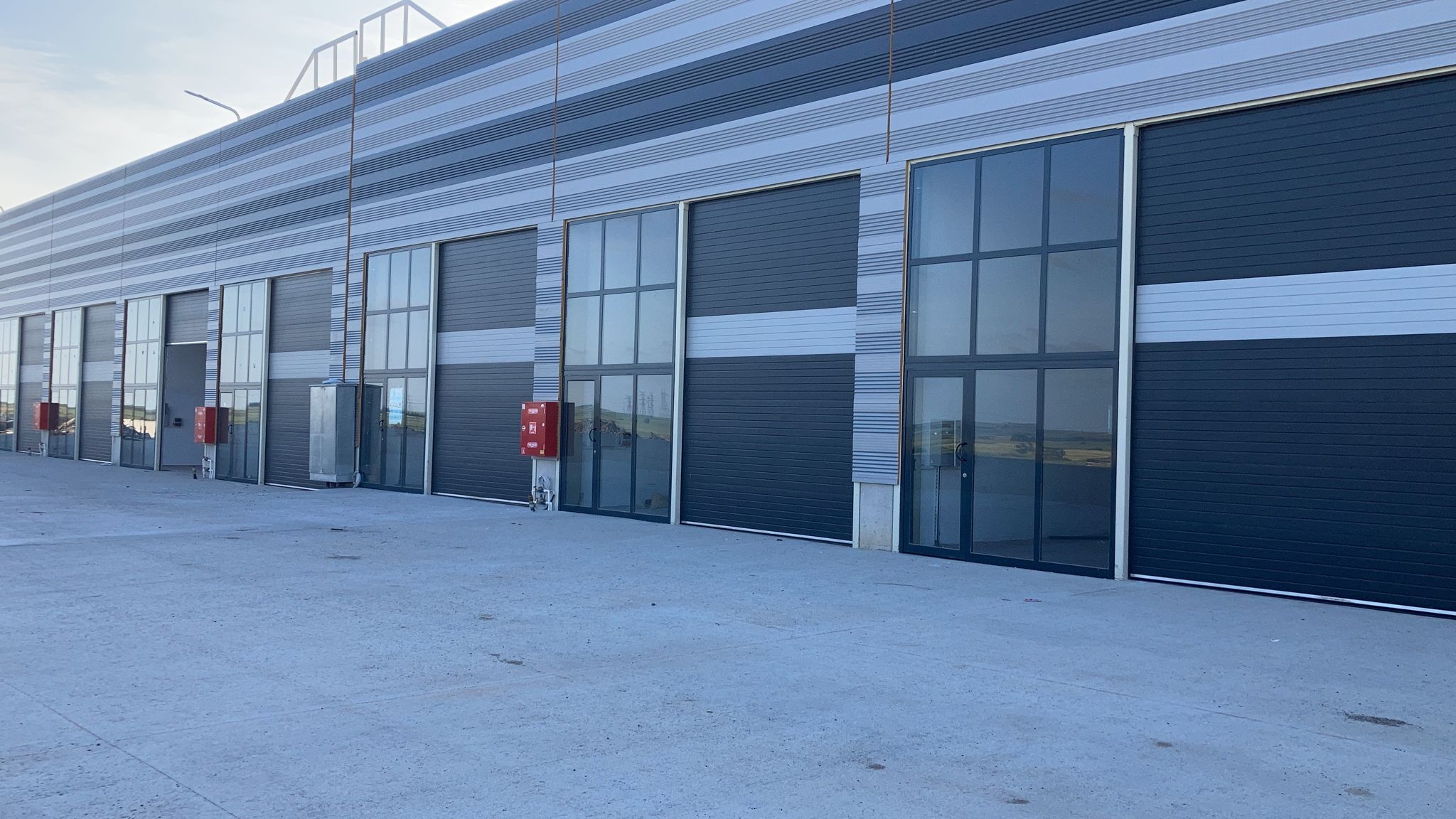 SECTIONAL INDUSTRIAL DOORS
PRODUCT DESCRIPTION:
Industrial doors are highly insulated doors with security features, and wide openings to allow entry-exit of the products and vehicles at the industrial and storage plants. Industrial type sectional doors should minimize loss of height at the passage point by means of bedding type to be determined related to the existing beam sizes, moving on the side rails by means of hinges and wheels at both sides of the panels as well as bearing steel ropes wound around drums and making easy for the door to move thanks to force of the torsion springs.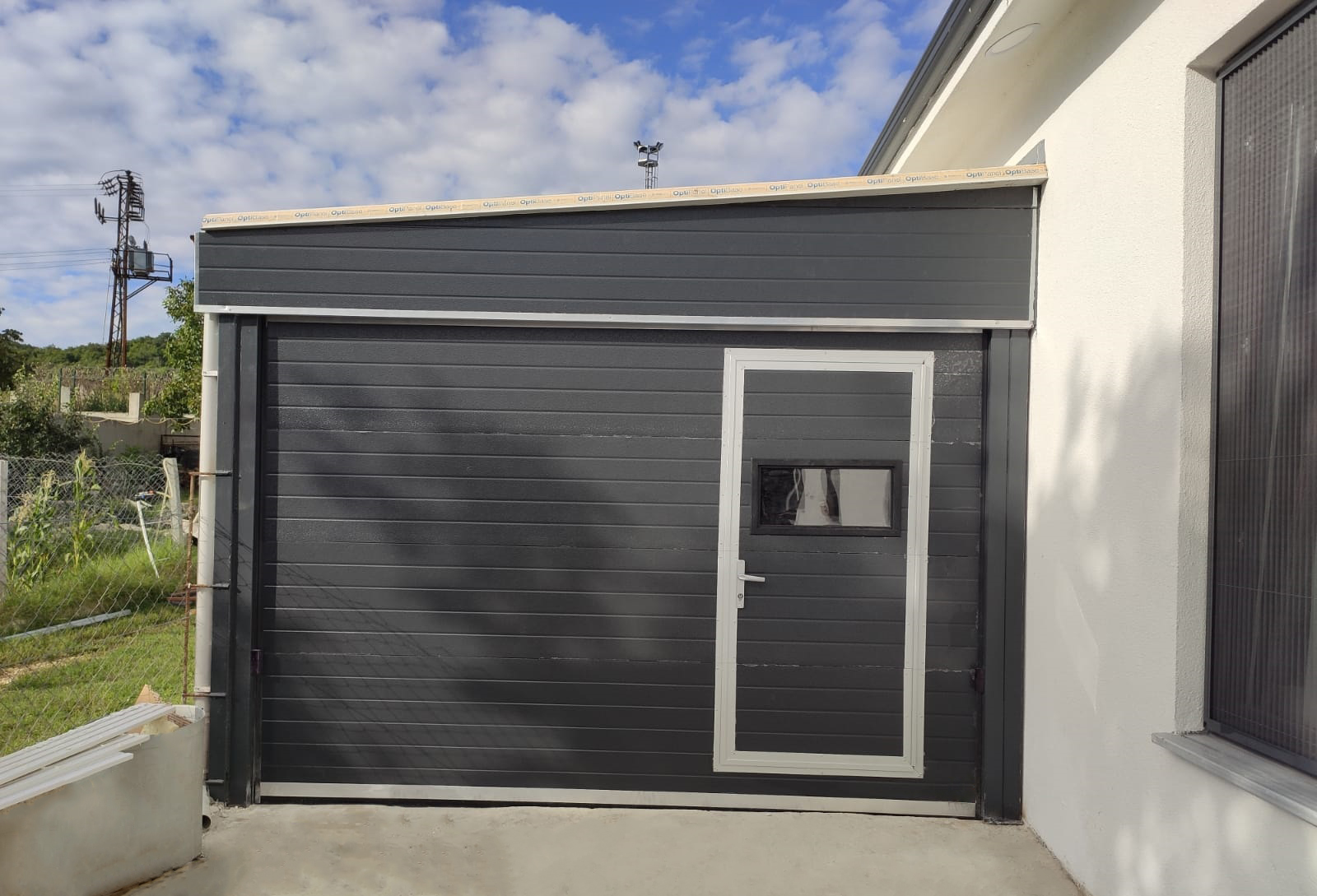 PRODUCT DESCRIPTION:
Sectional garage door systems; present both safety and aesthetic in your closed garages and provides comfort with its remote control. The doors that with polyurethan filled and steel coated panels, offer solutions extremely safe and durable.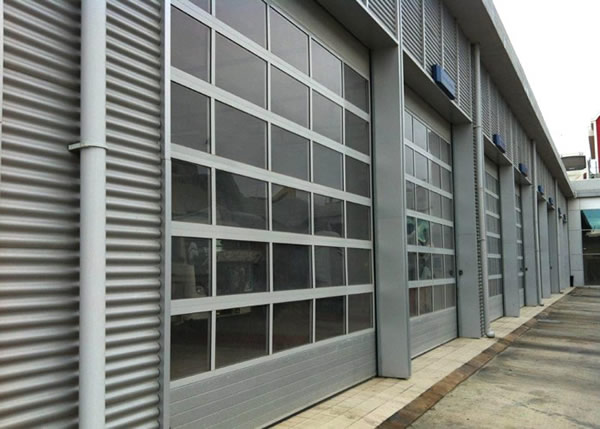 PRODUCT DESCRIPTION:
Offering different installation options according to your place.. Ensuring take maximum advantage of skylight. Durable Manually access as well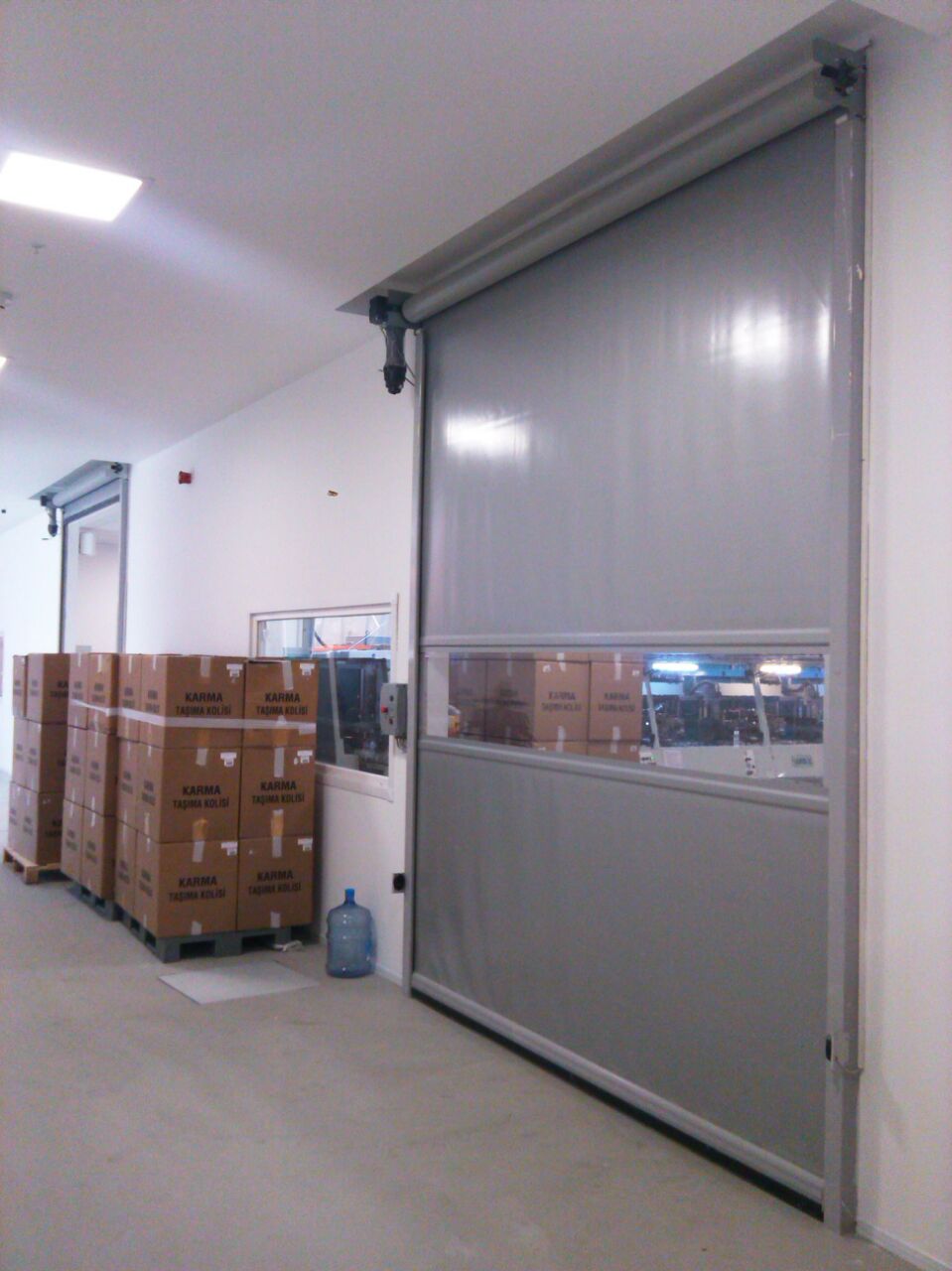 ROLL-UP HIGH SPEED PVC DOORS
PRODUCT DESCRIPTION:
Various Color options Producing by in different height and section 900gr/sqm panama textured pvc canvas. Edges: using 80x80mm aluminum vertical rod RAL9006 colored, special sectioned 126mm dia coil Anti-crash system is optional.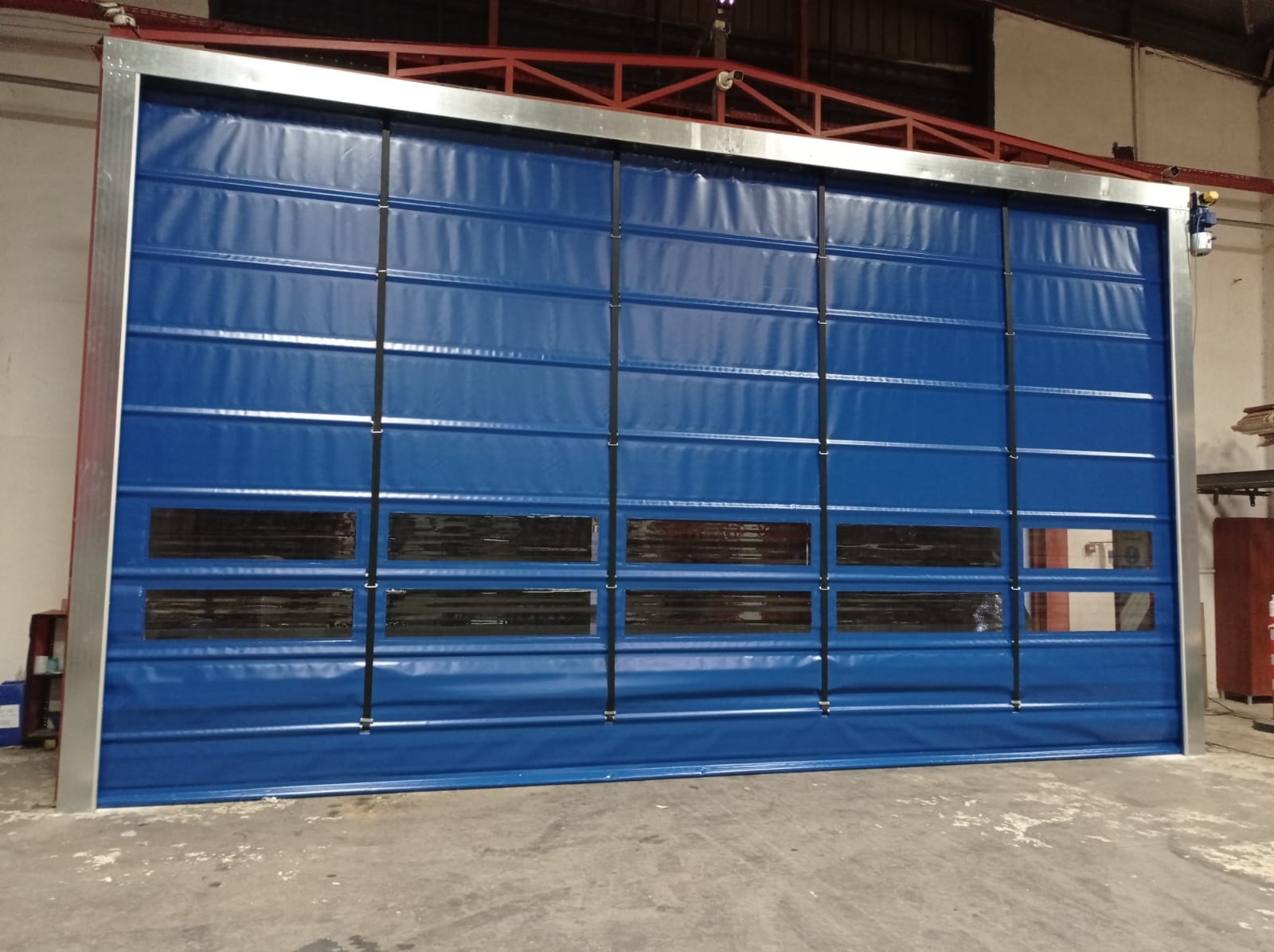 PRODUCT DESCRIPTION:
Various Color options Producing by pvc canvas in different height and sections. Max sizes: 6000x6000mm Averagely,all kind of High Speed PVC doors have 500 times opening-closing. Production of High Speed PVC doors we use helical gear reducer that provides highly moment and efficiency.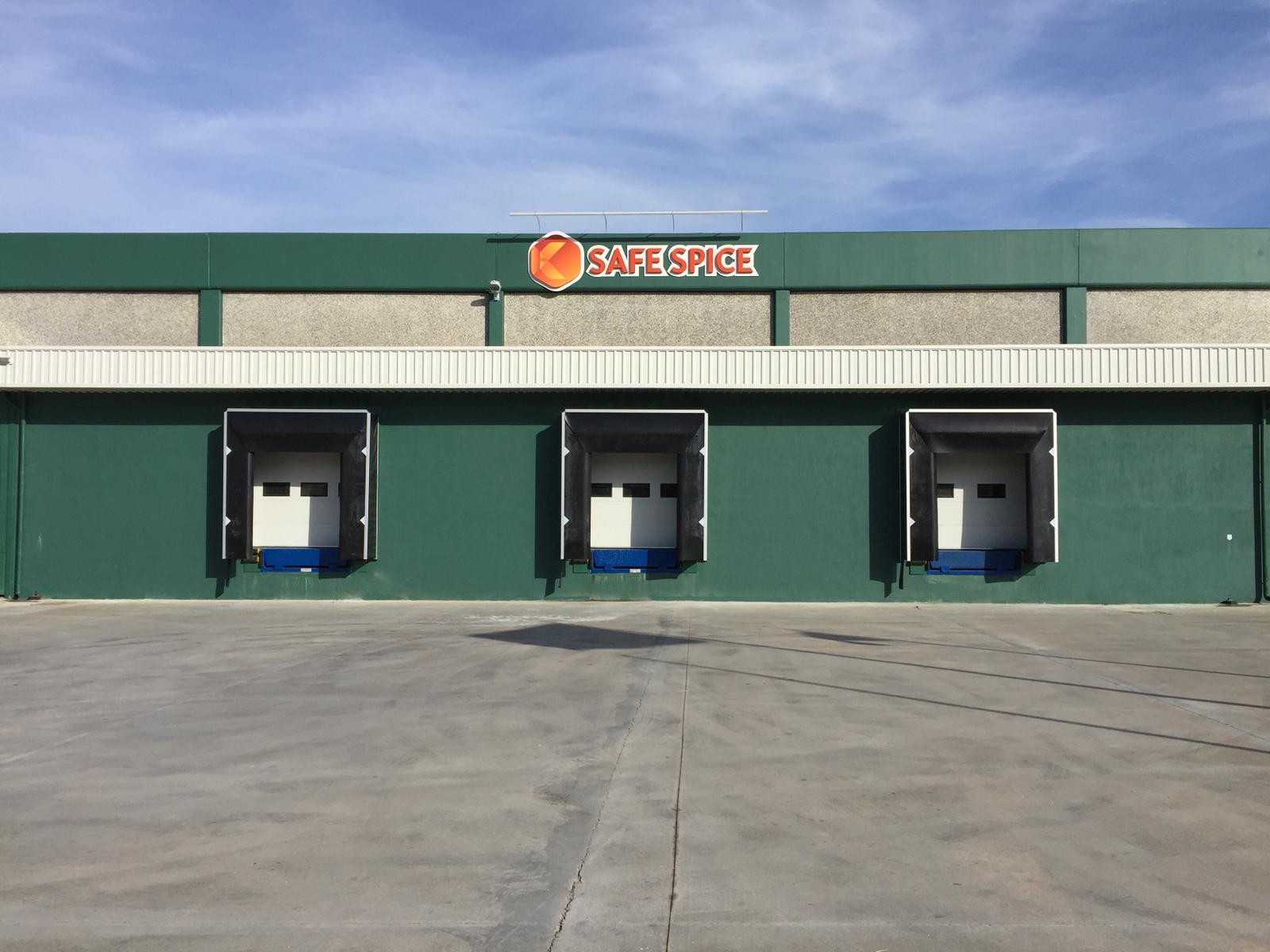 LOADING SYSTEMS - DOCK LEVELLER
PRODUCT DESCRIPTION:
Dock Levellers eliminate the level difference between the floor and loading vehicles and make safe, free and easy, facilitate the loadind-unloading for employees in shorten time.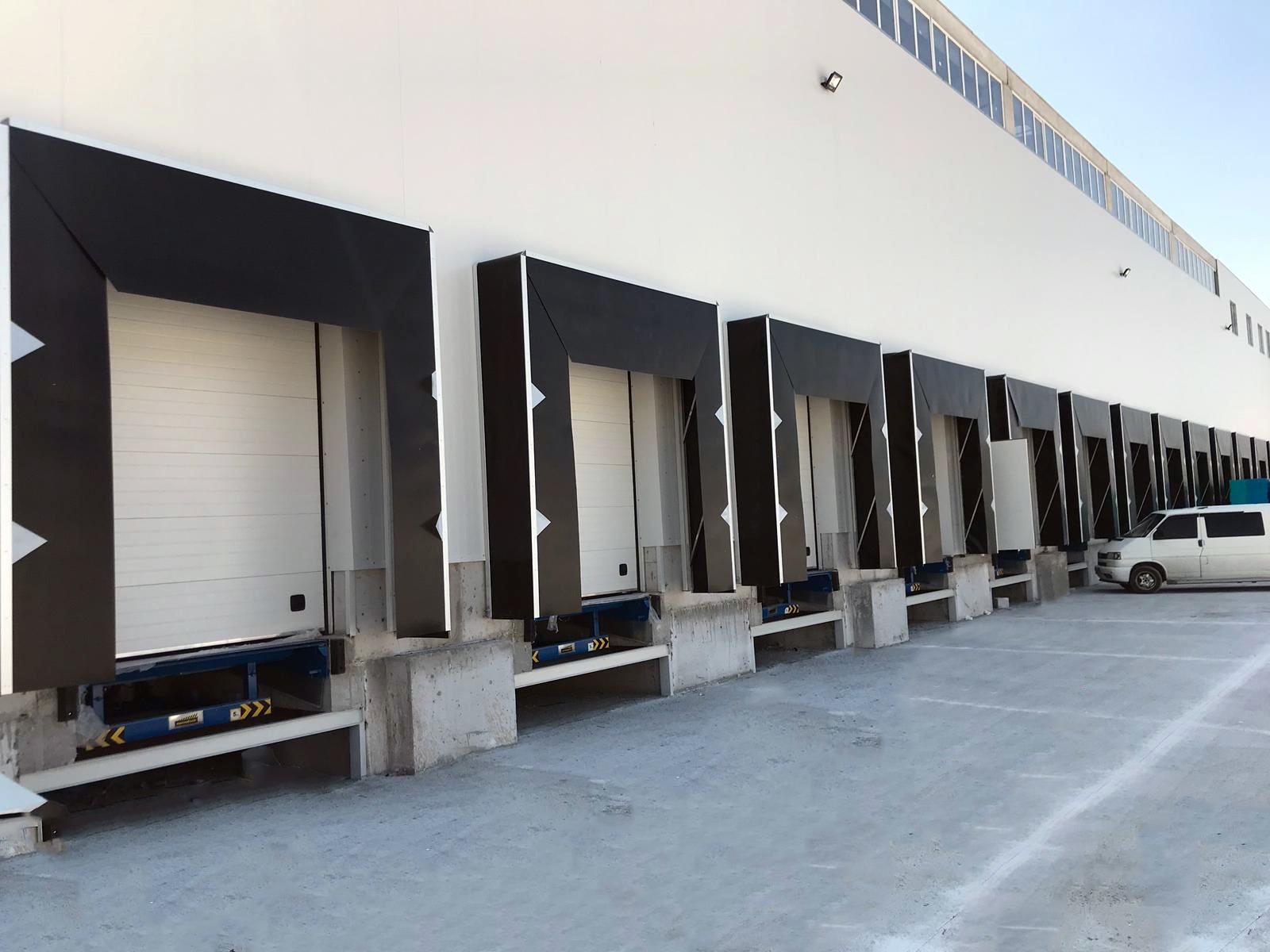 LOADING SYSTEMS - DOCK SHELTER
PRODUCT DESCRIPTION:
Hygienic, Polyester, Flexible PVC Dock Shelter designed and produced as flexible and foldable to fulfill the crash effect of loading-unloading vehicles. PVC awnings is durable to all weather conditions and abrasion, anti-static and stainproof.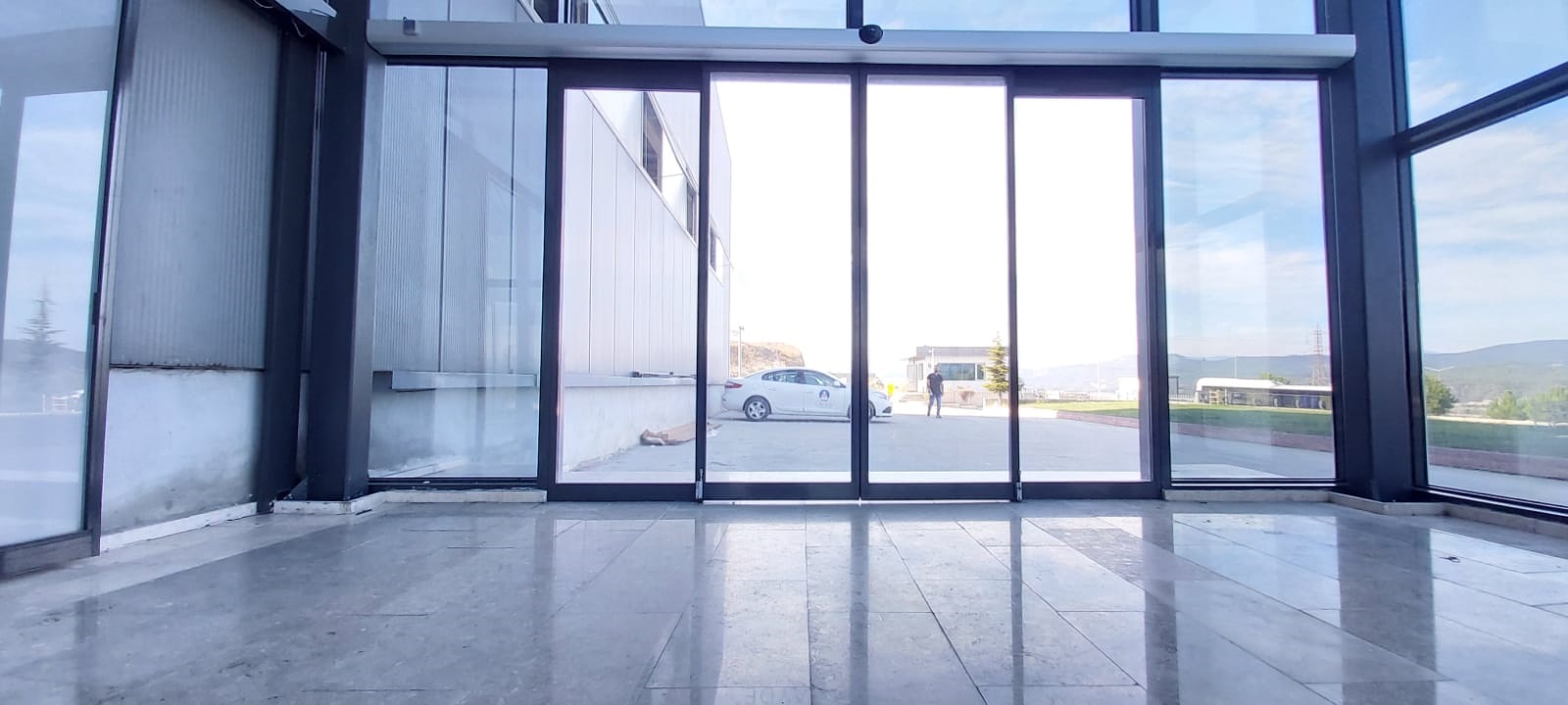 PRODUCT DESCRIPTION:
r-tec products always at the forefront of the assembly can be made easy. This enables both electronic and mechanical assembly is easy-to-short-term and cost-efficient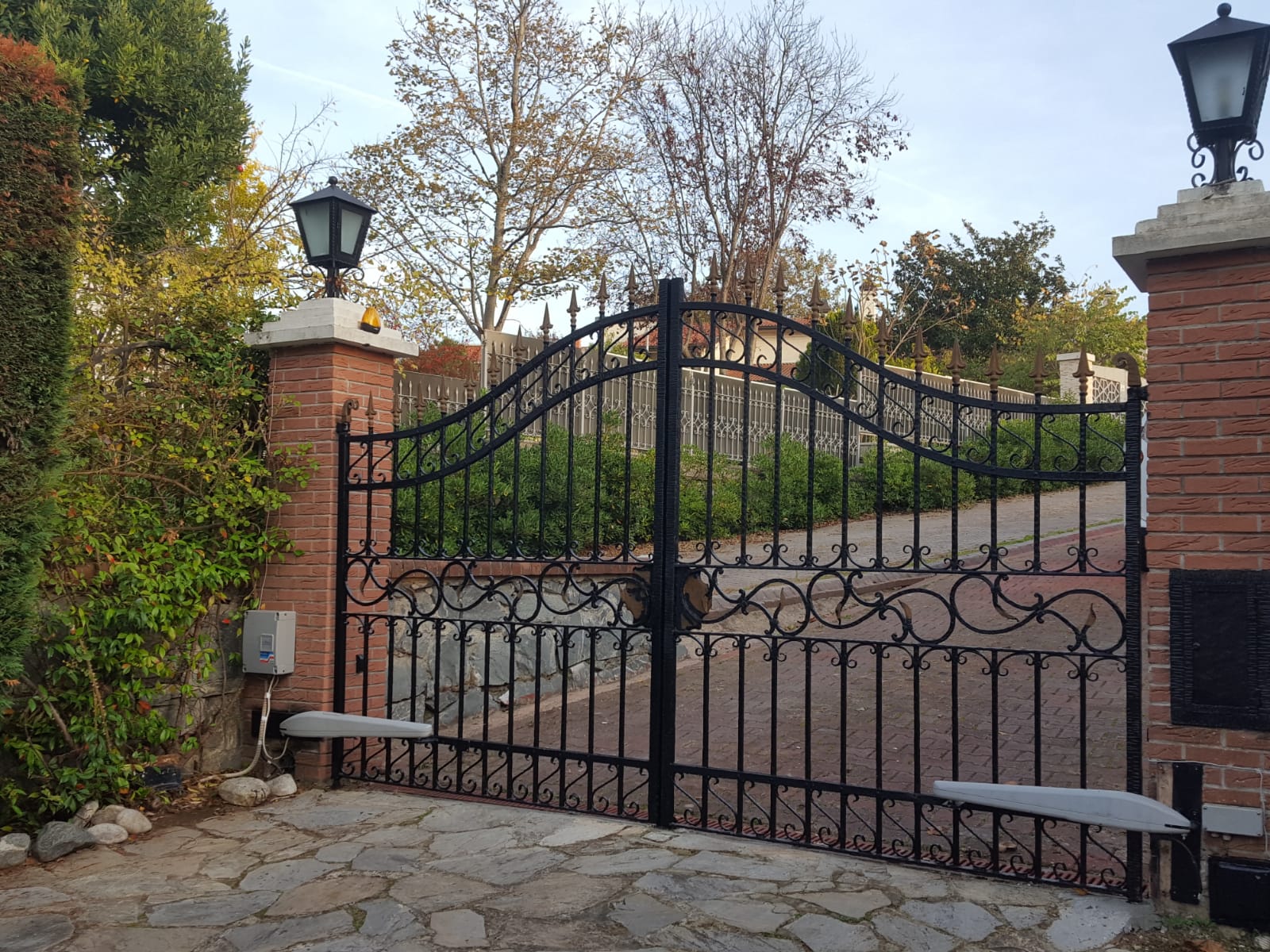 PRODUCT DESCRIPTION:
r-tec ; Sliding gate operators , barriers , swing gate operators , electronic cards and accessories.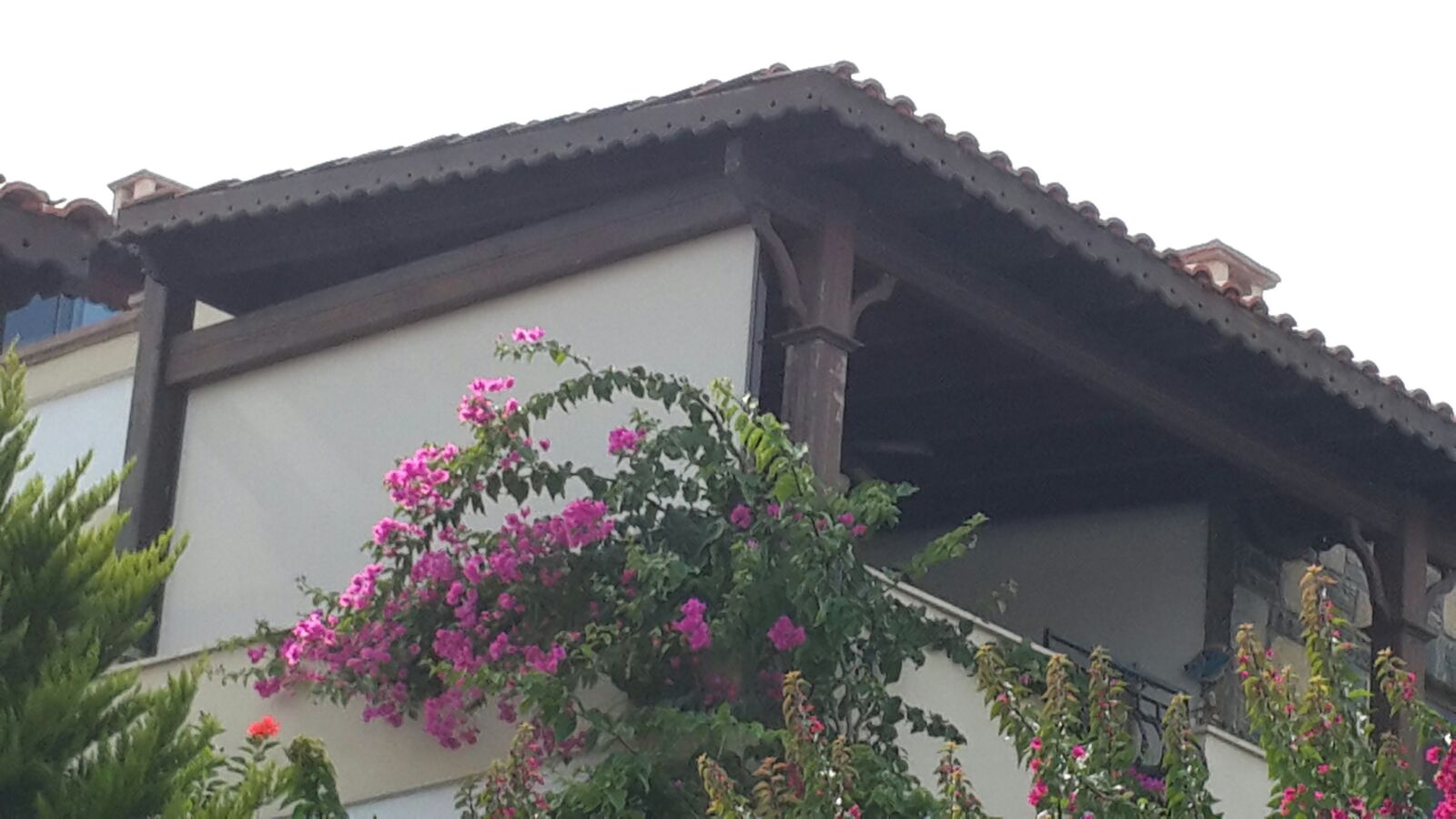 SUNSCREEN - EXTERNAL BLINDS
PRODUCT DESCRIPTION:
With aesthetic designs We offer practical solutions and elegant designs, the areas you want to be proctected from the sun or exterior siding. We are going between You & The Sun and offer varied colors and textures through special textured designed fabric.
No represented companies found.
The company has no registered brand information.