Company Name
Contact Info
Location

BAKIŞ PVC VE YAPI EL.MOB.İNŞ.NAK.SAN.VE TİC.A.Ş.

Kazım Karabekir Cad. Bekir Saydam Cd. No:55 Pancar Beldesi- Torbalı / İZMİR / İzmir / İZMİR / TÜRKİYE

Hall: 5

Stand: 515A

Product Groups

PVC Doors
Internal and External Doors for Houses
Company Info

Products

Represented Companies

Company Brands
It s Our Pride! We strive for quality service and unconditional customer satisfaction, We continue to be the pioneer of the firsts in the sector with the largest door production facilities in Turkey and the Middle East and the second largest door production facilities in Europe. In our 40,000 m2 closed production facility, we always work for the economy of our country and region! The steps we will take from past to present and future under the roof of doors, cabinet doors and panels always together STRONG! PROMISE OF BAKIŞ We are excited to start a brand new era with its motto. BAKIS brand, which started the production of membrane covers in 2004, has made a great innovation that will dominate the whole sector by producing the FIRST and ONLY 210cm x 280cm ACRYLIC PANELS in the WORLD in 2020. We dedicate the pride of our great investments and years of R&D work to all of us. We would like to thank the millions of families who took us into their homes and preferred BAKIŞ products, our esteemed dealers who worked tirelessly, and all the furniture manufacturers who honored us with their hand work, ALWAYS STRONG and ALWAYS FORWARD TOGETHER! · In 2004, we have started to produce Membrane Cabinet Doors. · In 2009, we have started to produce Acrylic Cabinet Doors and Panel · In 2010, we increased the production plant to 10.000 m² with new factory. · In 2012, we started production of Extra anti-scratch Acrylic Cabinet Door and Panel · In 2014, we opened our panel and door factory of 30.000 m² · In 2015, we started production with the highest capacity door factory in Turkey, and with this production, we became the company that uses natural wood textured surfaces at the door for the first time · In 2016, we started to produce High Gloss (B.H.G.) panel. At the last quarter · in 2016, we started to produce UV lacquer Panel with brand Bakış Gloss (B.G.) Our primary aim with the brand of BAKIŞ is to ensure that quality products are accessible to everyone with a quality service approach. OUR MISSION To be a company that creates value for our employees and customers as the first choice of customers with our products, solutions, reliability and high work ethic that we provide with our after-sales services. OUR VISION To be the locomotive of the sector by continuing to be the best in Turkey in all the services we provide.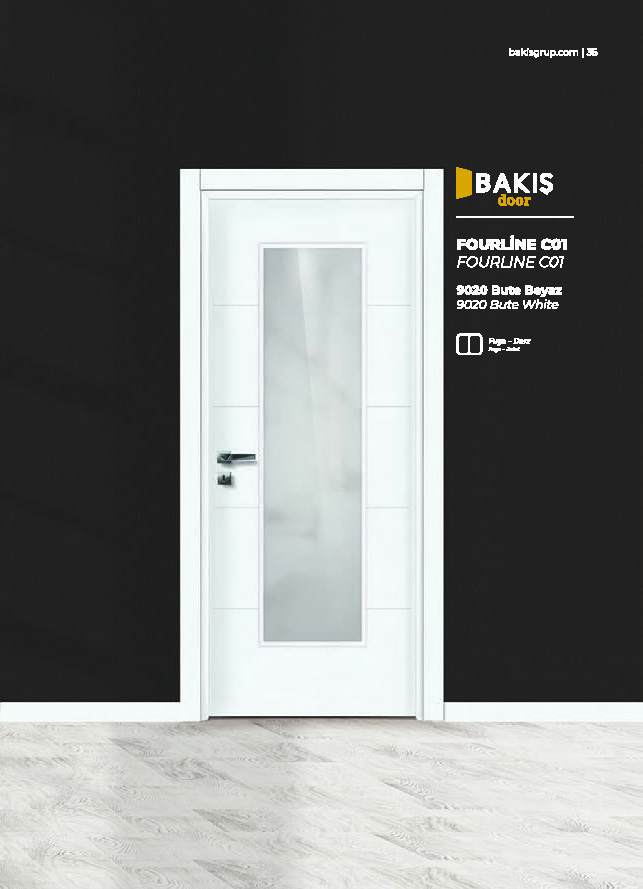 PRODUCT DESCRIPTION:
No product info found.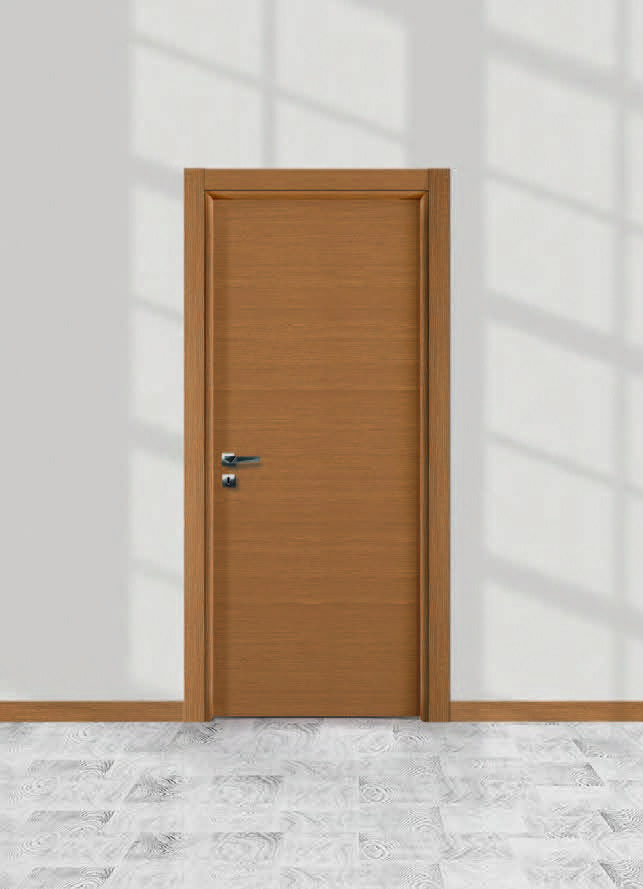 PRODUCT DESCRIPTION:
No product info found.
No represented companies found.
The company has no registered brand information.