Company Name
Contact Info
Location

ÇNR AMBALAJ SAN. VE TİC.LTD.ŞTİ.

PELİTLİ MAH. PELİTLİ YOLU CAD. NO: 137 / A GEBZE / / KOCAELİ / TÜRKİYE

Hall2: 5

Stand: 516A

Product Groups

Wooden Doors
Internal and External Doors for Houses
Door Frames
Company Info

Products

Represented Companies

Company Brands
To ensure the continuity of the synergy we have created with our suppliers and employees, to go above our productand service quality level by constantly improving by our knowledge and technology with the continuity of honest and reliable relations suitable for teamwork. To constantly fulfill our social responsibility by prioritizing the environment, human health and property safety. Our main principle is to reduce our operational waste day by day and to keep the return rate at zero.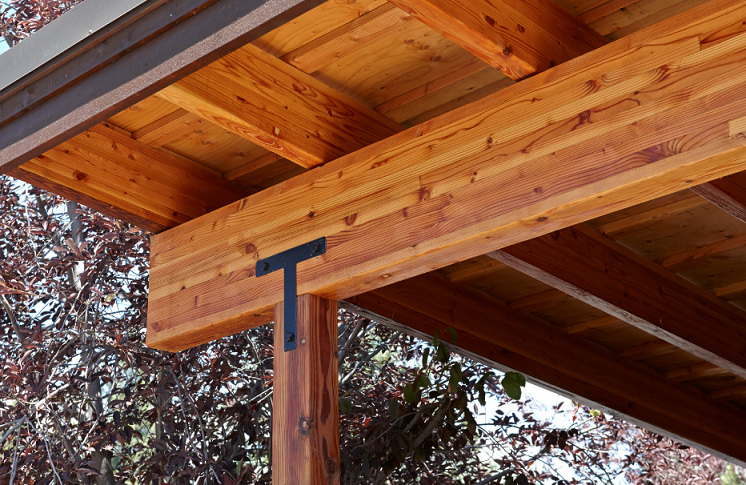 LAMINATED BEAM
LAMINATED WOOD
PRODUCT DESCRIPTION:
No product info found.
PINE AND SPRUCE WOOD
WOODEN TIMBER
PRODUCT DESCRIPTION:
No product info found.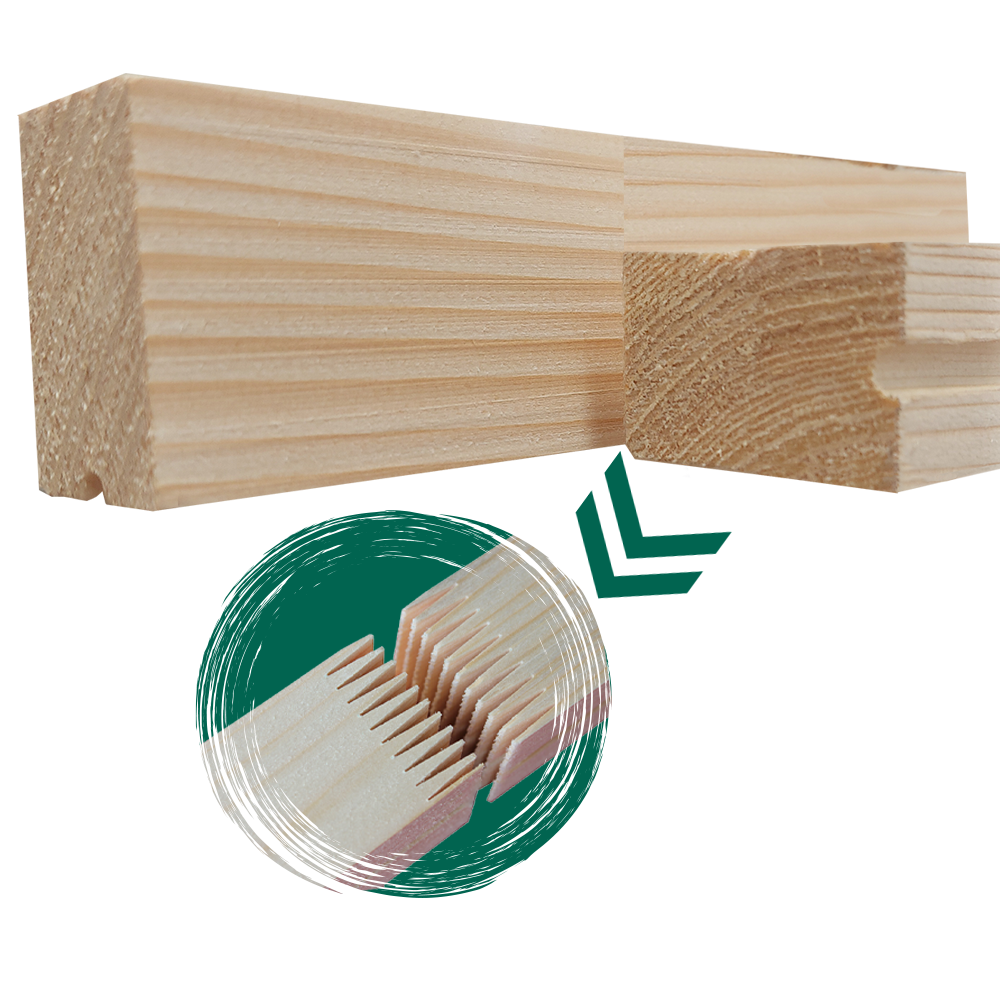 DOOR STILE
WOODEN DOOR STILE
PRODUCT DESCRIPTION:
No product info found.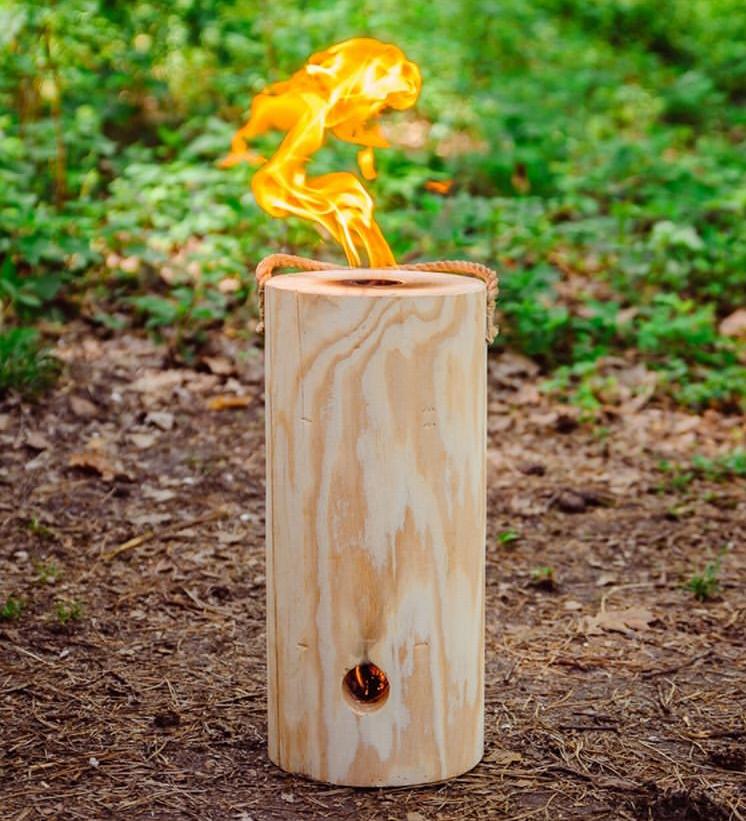 PRODUCT DESCRIPTION:
In the garden of the house, at a romantic dinner, at the camp, at the picnic, on the beach, in short, in the open air; A product that can help you make your meal, tea, and coffee to warm you up.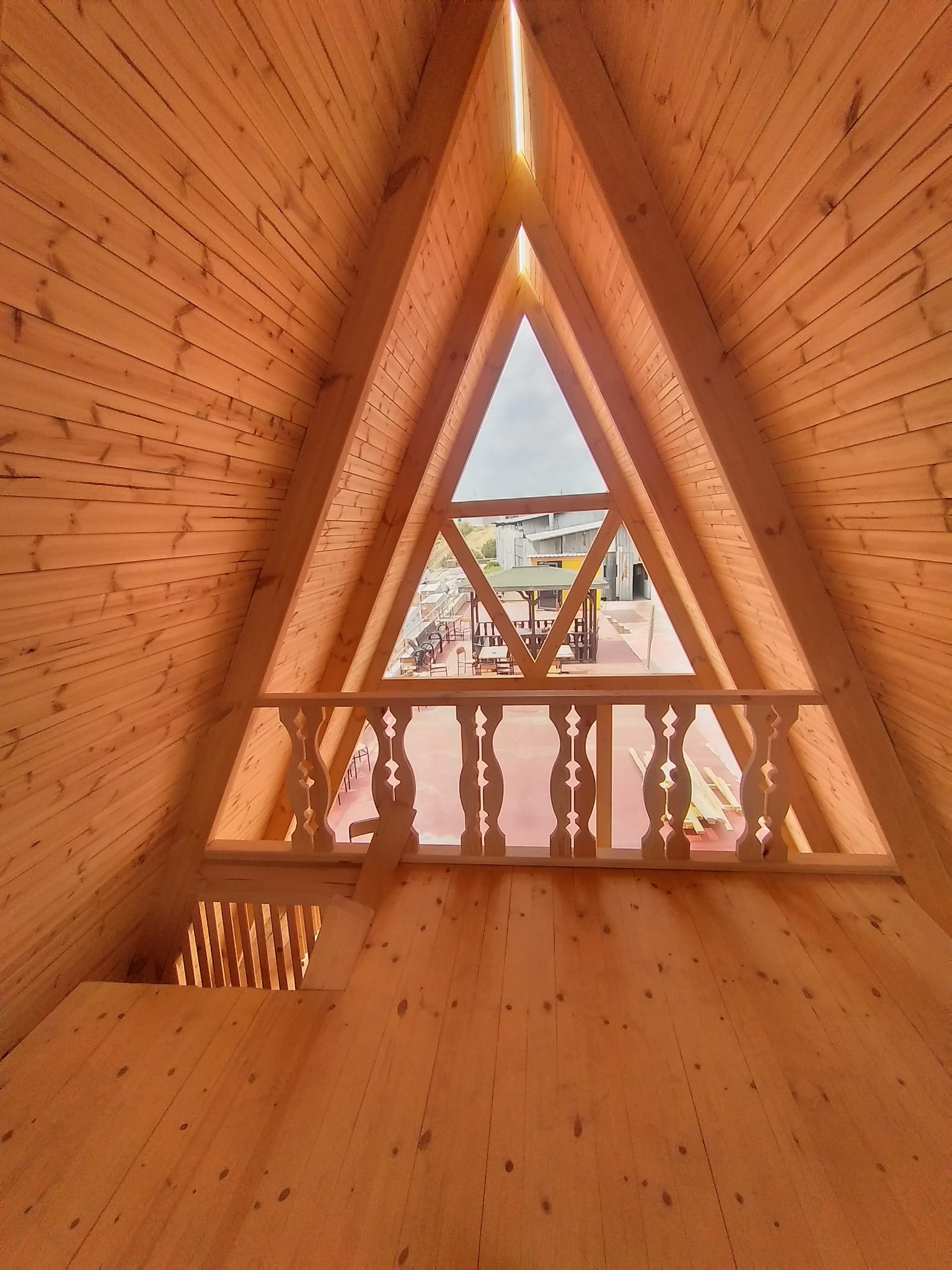 Wooden Cabinet
Wooden Cabinet
PRODUCT DESCRIPTION:
Our houses, which are made of wood, can be used on the shores of the lake or the sea, as well as in any desired place such as forest, plateau, or mountain. Wooden houses, where families can live in peace, are made functionally in the desired shape and size. Products are preferred for personal or commercial uses (such as hotels and hostels). Houses that meet the desire to live in harmony with nature relieve people from the hustle and bustle of city life. Our products with different designs offer people a different living space apart from the monotonous life. Our wooden houses, which promise peace and health to people, can be built anywhere. Our wooden houses, which are in high demand, are suitable for use for many years as they are produced using quality trees.
No represented companies found.
CNR AMBALAJ
TÜTTÜ
CNRWOOD
CNR