Company Name
Contact Info
Location

DEKORAKS DEKORASYON VE İNŞAAT SAN. DIŞ TİC. A.Ş.

Bağcılar Asfaltı Caddesi 1549 Sok. (Şirin Sok.) No: 5/C Yenimahalle Bağcılar / / İSTANBUL / TÜRKİYE

Hall2: 5

Stand: 520B

Product Groups

PVC Doors
Sliding Doors
Separating Partitioning Systems
Panel Partitioning Systems
Separating Partitioning Systems
Company Info

Products

Represented Companies

Company Brands
Quality, Confidence, Economic, Aesthetic We have been continuing our activities as a manufacturer company since 1990 by adopting its principles. We work with thousands of companies throughout Turkey and abroad. Towards the end of 2020, we decided to intensify our work on PVC Accordion Door as its main activity and we are the only company in Turkey whose field of activity is only PVC Accordion Door. Producer and Seller regional dealerships We continue to give. We have added the Accordion Shower Cabin to our PVC Accordion Door products, which you can only find as the DEKORAKS brand in Turkey. It brings precise solutions especially to narrow spaces. While we serve thousands of customers through our manufacturer and dealer dealers throughout Turkey, we also offer our products to our customers in the most exclusive construction markets of our country.

ACCORDION DOOR
FOLDING DOOR
PRODUCT DESCRIPTION:
Doors produced from PVC profile and opened and closed by folding sideways.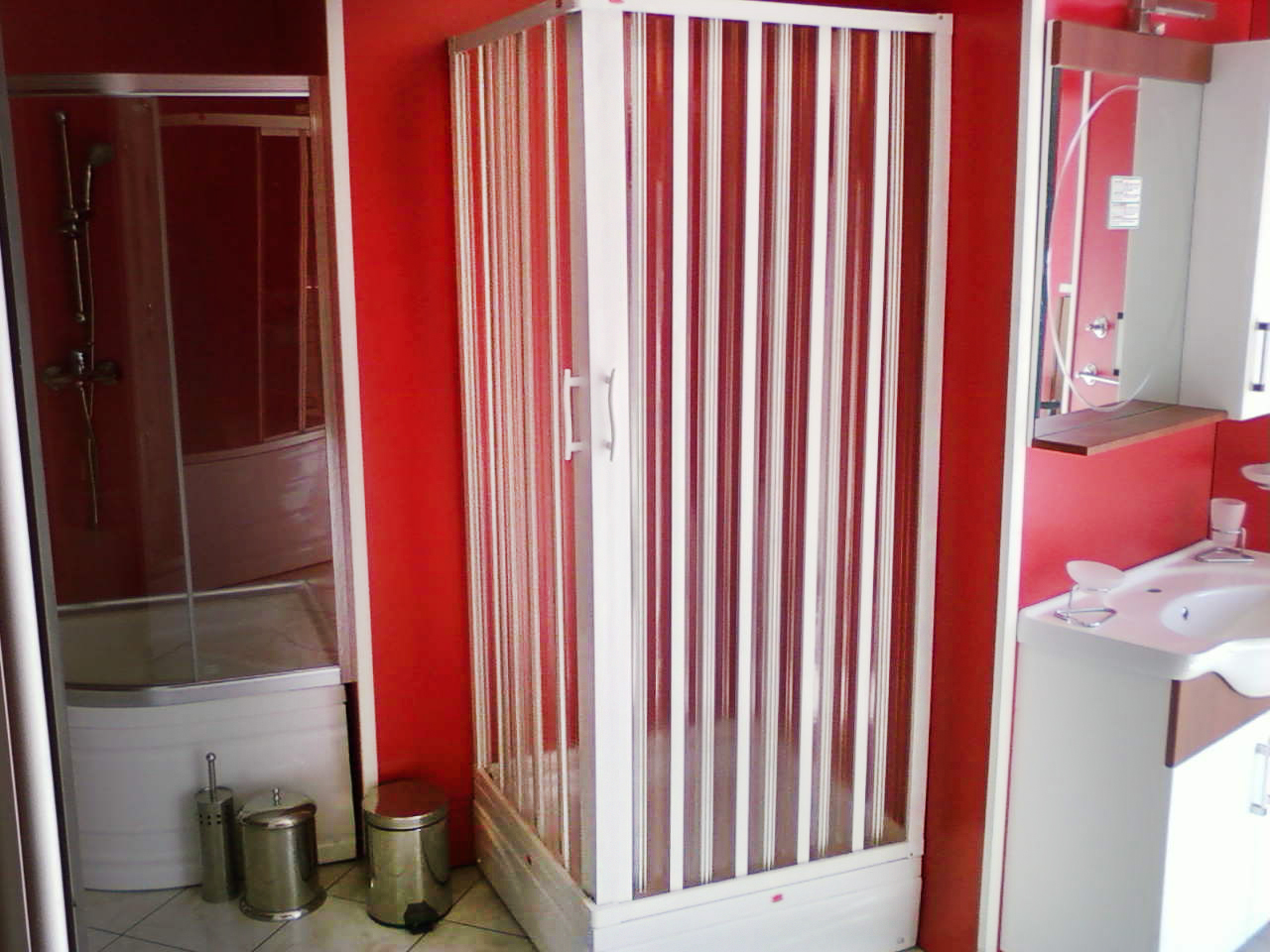 ACCORDION SHOWER CABIN
ACCORDION SHOWER CABIN
PRODUCT DESCRIPTION:
No product info found.
No represented companies found.