Company Name
Contact Info
Location

DOORAY YANGIN VE METAL KAPI SİSTEMLERİ SAN. TİC. LTD. ŞTİ.

ABDURRAHMANGAZİ MAH. ATAYOLU CAD. NO:85/A SANCAKTEPE/İSTANBUL / SANCAKTEPE / İSTANBUL / TÜRKİYE

Hall: 5

Stand: 510

Product Groups
Company Info

Products

Represented Companies

Company Brands
Established in 1994, as DOORAY FIRE AND METAL DOOR SYSTEMS, we produce certified emergency exit doors, fire escape doors, shaft covers and steel doors and building entrance-villa doors in accordance with regulations and standards. At the same time, industrial doors, sheet metal casings, blind casings, vented doors, double-leaf doors are among our products. Our company is located in Sancaktepe / Istanbul and carries out production on an area of #8203;#8203;approximately 2,500 m2, including all stages of production within its own body. We provide service with our team of 40 people who are experts in their work. As assembled and/or unassembled, our services are provided throughout Turkey. With our machine park and our expert team, we are able to respond quickly to project-based works, multiple pieces and special size door orders. We wish you success in your work and ask you to contact us according to your needs.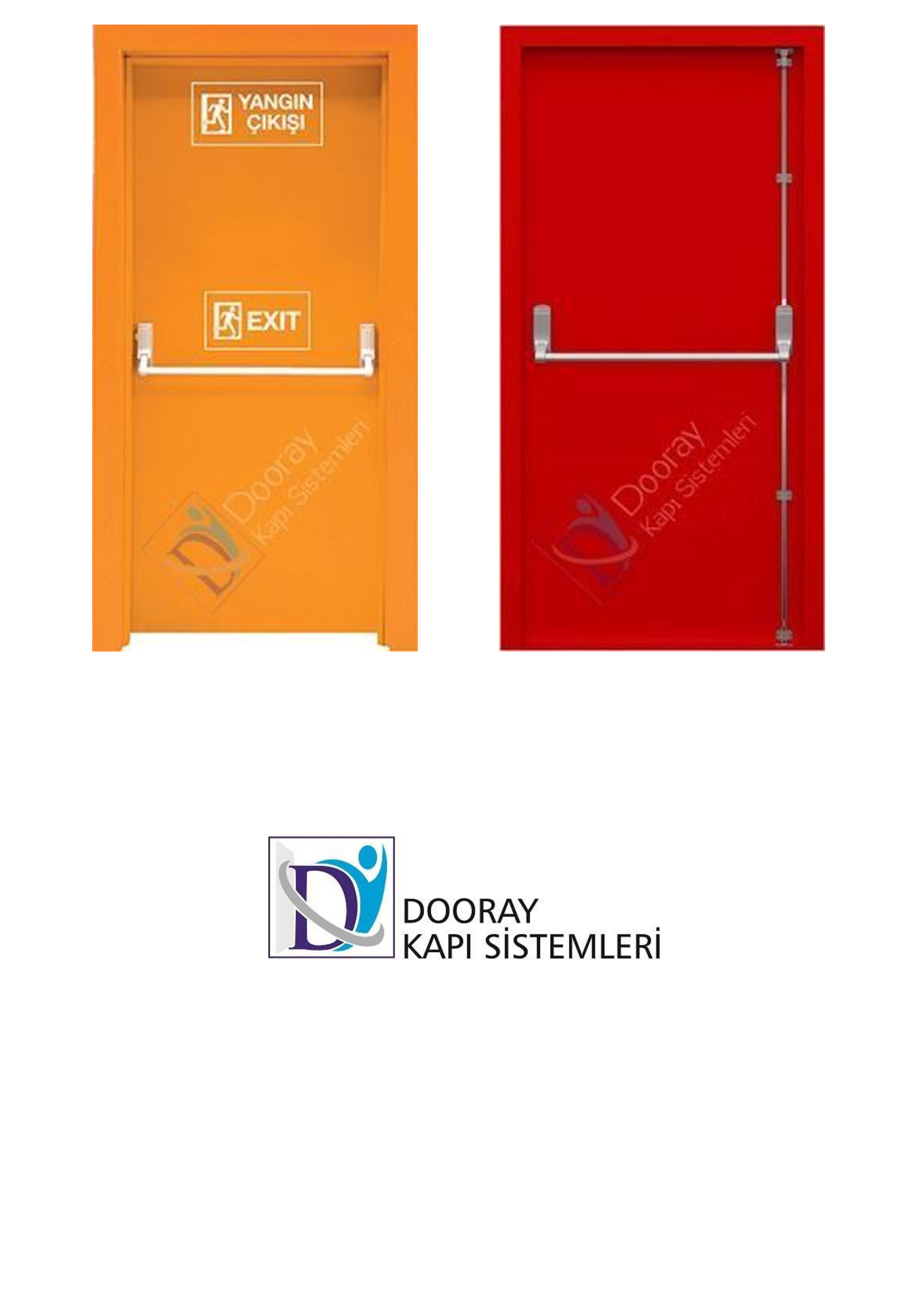 PRODUCT DESCRIPTION:
Although the fire door is not wanted or expected, it can save your life in the event of a small fire. Fires can occur unexpectedly in your home, workplace, public buildings and institutions. Many factors can cause fires to spread quickly. In these cases, there are doors at the main escape points to leave the area and provide life and property safety. These doors, with their extra features, provide a superior result than normal doors and save lives. Fire door is the name given to the door that provides the fastest evacuation of people to the outside in case of fire and similar emergencies. They are produced using metal materials and can withstand flames up to 30, 60, 90 and 120 minutes depending on the area of #8203;#8203;use.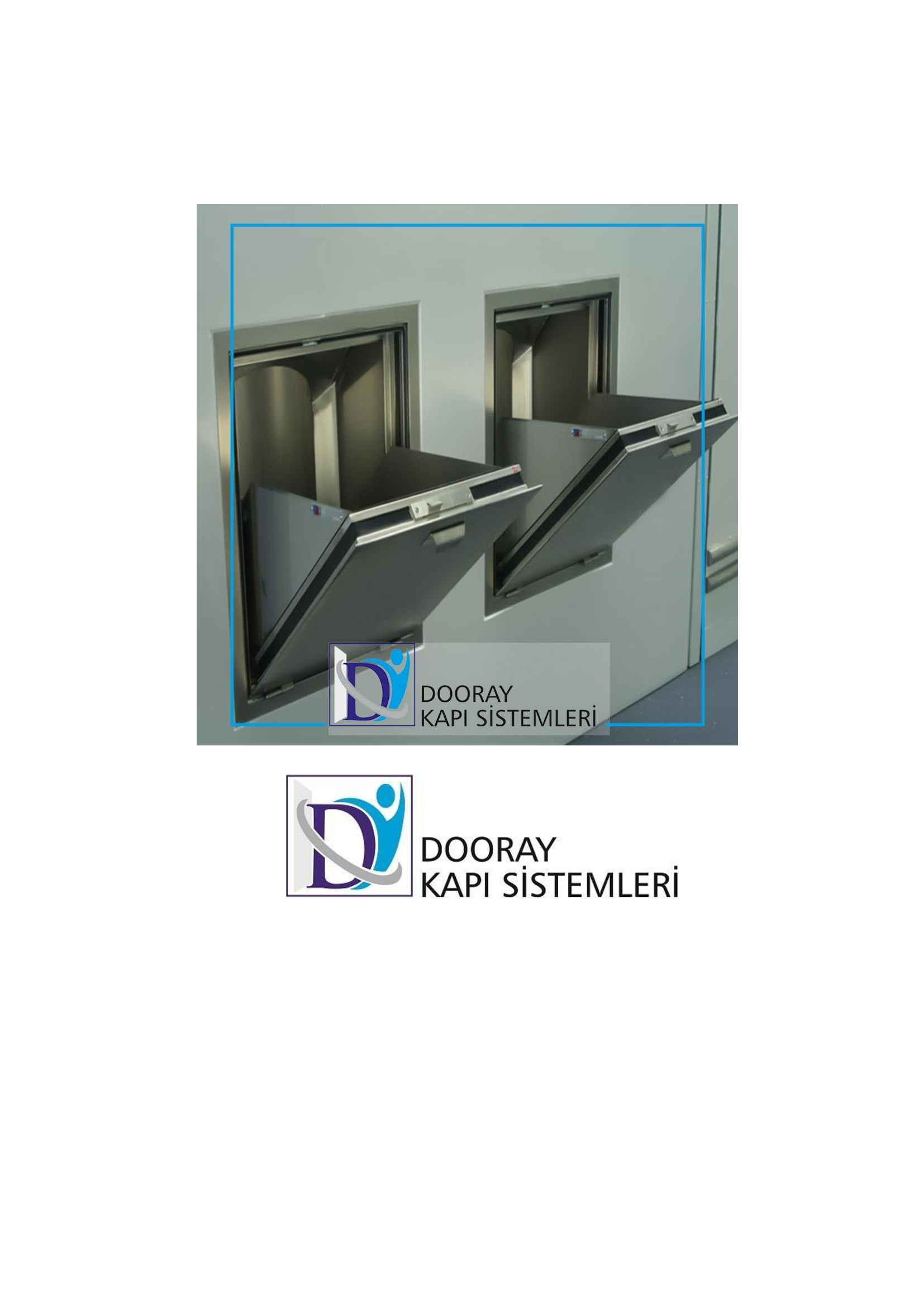 PRODUCT DESCRIPTION:
In addition to emergency exit doors and fire escapes, the covers used to protect electrical and mechanical installations and to prevent the dangers here from reflecting outside are called shaft covers. are among the rare items and products that are in a position to save lives.
No represented companies found.