Company Name
Contact Info
Location

LEGNO DEKOR ORMAN ÜRÜNLERİ SAN. VE DIŞ TİC. LTD. ŞTİ.

İOSB MAH. MARMARA SAN. SİT. N BLOK NO: 15 KÜÇÜKÇEKMECE / / İSTANBUL / TÜRKİYE

Hall2: 5

Stand: 520A

Product Groups
Company Info

Products

Represented Companies

Company Brands
As LEGNOpro TURKEY, our goal is to provide perfect customer satisfaction by meeting the demands coming from woodworking and furniture, construction, paper converting, packaging and different industrial sectors where certain technical combinations are required. Adapting to the most diverse market needs requires constant research and study of the most suitable raw materials and strict daily control of the finished product. These factors, which are part of the corporate philosophy, have made LEGNOpro recognized by market operators as a highly reliable company that always keeps up with the times.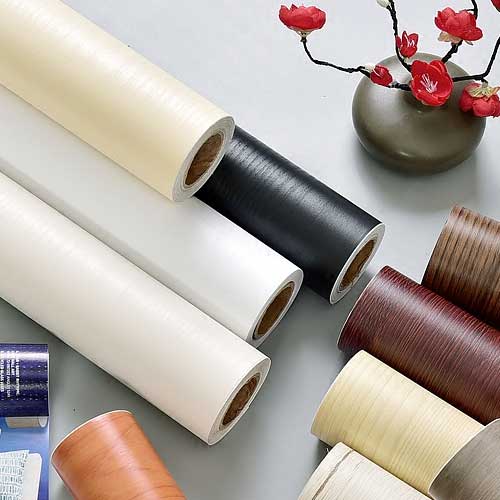 PRODUCT DESCRIPTION:
PVC FOIL IS OUR PRODUCT USED FOR COVERING THE DOORS
No represented companies found.
LEGNOPRO
LEGNODEKOR
LEGNODEKOR