Company Name
Contact Info
Location

PİVOTAL KAPI SİSTEMLERİ SAN VE TİC LTD. ŞTİ

Ferhatpaşa Mahallesi 61. Sok. No:16 / Ataşehir / İSTANBUL / TÜRKİYE

Hall2: 5

Stand: 515B

Product Groups

Steel Doors
Panel Doors Aluminium Doors
Internal and External Doors for Houses
Door Control Systems
Company Info

Products

Represented Companies

Company Brands
Pivotal company, which was founded on the philosophy of producing only Pivot Doors with perfect workmanship by making original designs for the user, produces doors that turn creativity into concrete output by using all materials suitable for the outdoor contitions.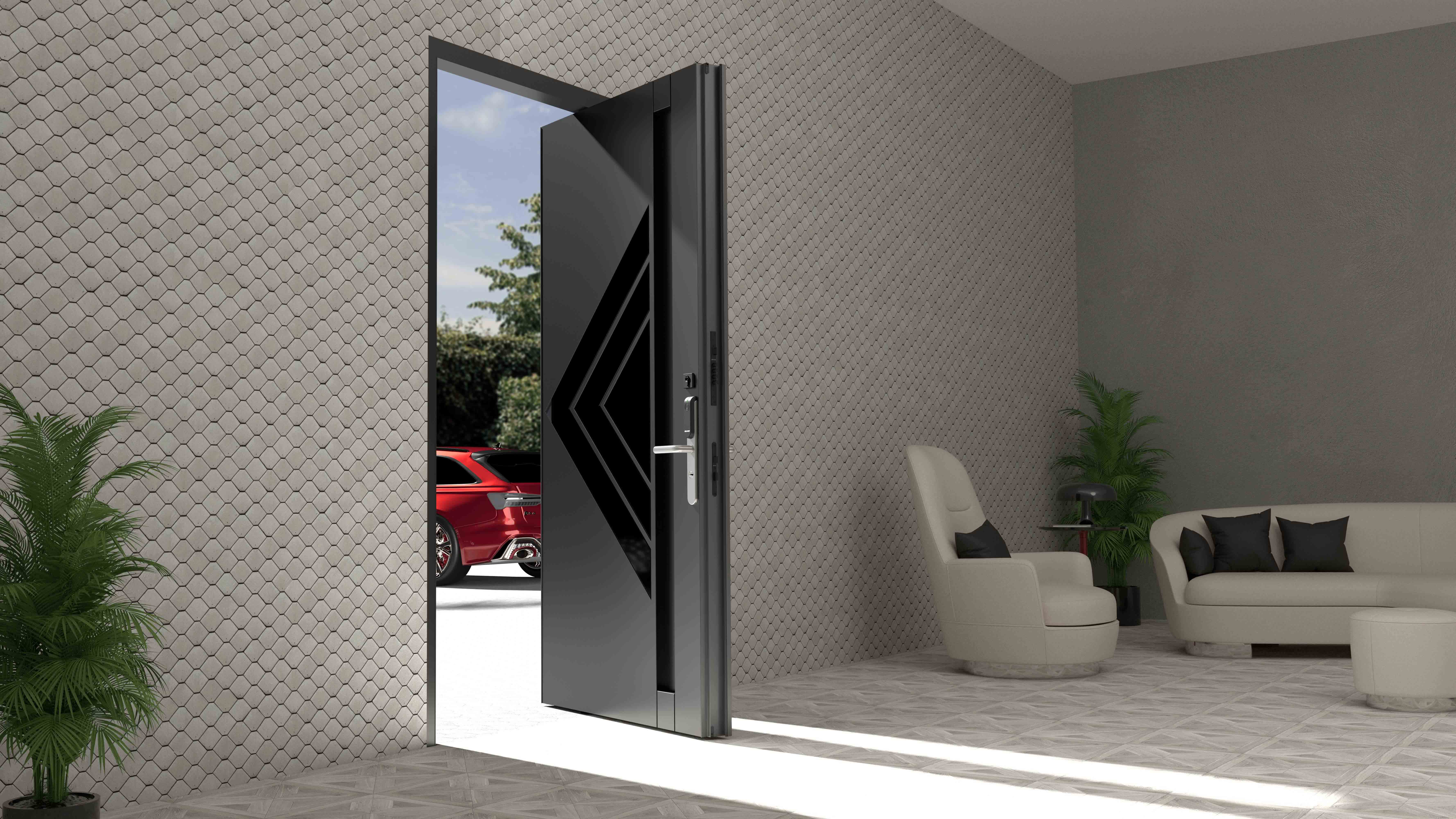 PRODUCT DESCRIPTION:
Entrance door with pivot hinges.
No represented companies found.
The company has no registered brand information.